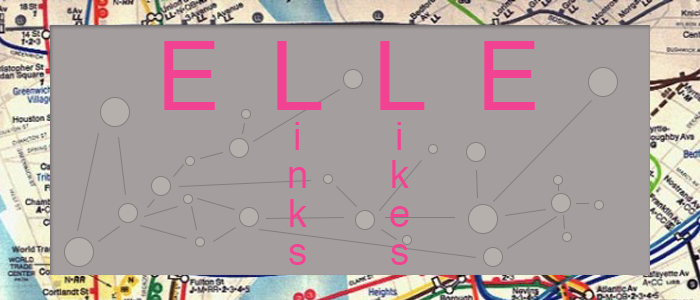 Using the below keywords for loose inspiration, I'm sharing a little bit of everything I've come across and liked, bookmarked, saved, or added to a wishlist. Hopefully it gives you something to like, link, read, make, or get for your own.
---
LOOK
Old Faithful webcam, Yellowstone National Park. Please stand up for #ProtectOurParks.
LISTEN
Thinking & Friendship in Dark Times: Hannah Arendt for Now. From On Being–Krista Tippett in conservation with guest Lyndsey Stonebridge.
LAUGH
Point, Counterpoint: Wonder Woman. From Late Night with Seth Meyers, with Ally & Amber.
CREATE
Change. Support The Human Utility. Help turn the water back on for people in Detroit and Baltimore. Also @humanutility.
READ
Adam West Saved Batman. And me. By Glen Weldon for NPR.
RESTORE
Man rescues a moose. From The Dodo.
CRAVE
30 Days of YA LGBTQ reading. From the NYPL.
---
Please feel free to comment with your own recs and/or if any links are broken.