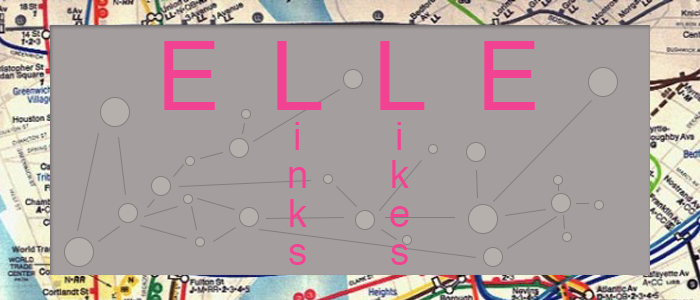 ---
New weekly(ish) feature! Using the below keywords for loose inspiration, I'm sharing a little bit of everything I've come across and liked, bookmarked, saved, or added to a wishlist. Hopefully it gives you something to like, link, read, make, or get for your own. 🙂
LOOK
Last week in panoramas: A weekly digest of panoramas taken at Picture Post sites.
LISTEN
Has anyone *not* heard this yet? I'm here to save you if that's so. Dolly & Pentatonix sing Jolene.
LAUGH
Doge happiness.
CREATE
Cherry Pistachio Scones (so gooooood).
READ
The epic journey of a stolen iPhone.
RESTORE
Monterey Bay Aquarium Webcams.
CRAVE
Dr Teal's Epsom Salt Body Lotion. It smells great works great and is great.
---
Please feel free to comment with your own recs and/or if any links are broken.