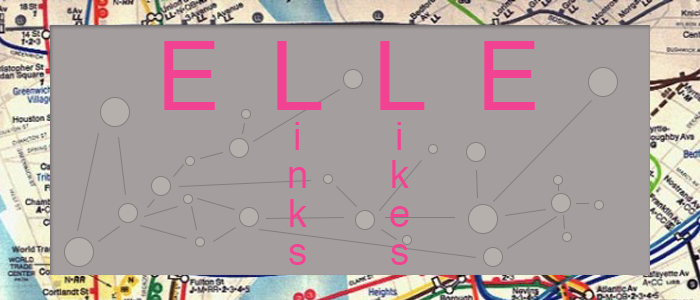 Using the below keywords for loose inspiration, I'm sharing a little bit of everything I've come across and liked, bookmarked, saved, or added to a wishlist. Hopefully it gives you something to like, link, read, make, or get for your own.
---
LOOK
Satellite image of the Lamplugh Glacier landslide — "about 10 km with a mass of around about 150 million tonnes." From the Landslide Blog.
LISTEN
Oh Wonder: All We Do. I really like this song! Had it on repeat a lot lately.
LAUGH
Couple Encounters a Black Metal Band in Woods During Engagement Shoot. As fantastic as the headline sounds. \m/
CREATE
Change. You too can be this awesome guy, in your state, city, neighborhood. Stand up to hate, fear, oppression, in whatever way you can.
READ
Where Am I Now by Mara Wilson. Having just finished this book I definitely don't mind getting on the bandwagon to recommend it. Wilson is witty, honest, insightful, and courageous–by turns and all at the same time. Take the book an essay at a time or read in one satisfying go.
RESTORE
Time-Lapse: A Hypnotic Look at Voyageurs National Park. From MoreThanJustParks.com.
CRAVE
Brandy Alexander Pie. My family has a tradition of toasting the New Year with Brandy Alexanders. Maybe we should add pie to that.
---
Please feel free to comment with your own recs and/or if any links are broken.