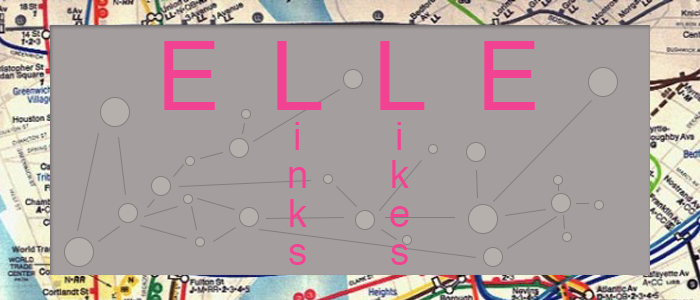 Using the below keywords for loose inspiration, I'm sharing a little bit of everything I've come across and liked, bookmarked, saved, or added to a wishlist. Hopefully it gives you something to like, link, read, make, or get for your own.
---
LOOK
The chai walas of India. A photostory with Al Jazeera's Showkat Shafi.
LISTEN
Jupiter's song in space.
LAUGH
Hippos eating watermelons–whole.
CREATE
Ina Garten's Herb & Apple Bread Pudding. Hello.
READ
Stronger Together. A Harvard Crimson OpEd from members of the women's soccer team in response to revelations of the sexist "scouting report" members of the 2012 men's soccer team kept to rate incoming female soccer recruits.
RESTORE
Watch this little guy getting the best pets ever.
CRAVE
All of these awesome Yankee Candle holiday fragrances. I love me a Yankee Candle! Especially the fresh and citrus scents.
---
Please feel free to comment with your own recs and/or if any links are broken.