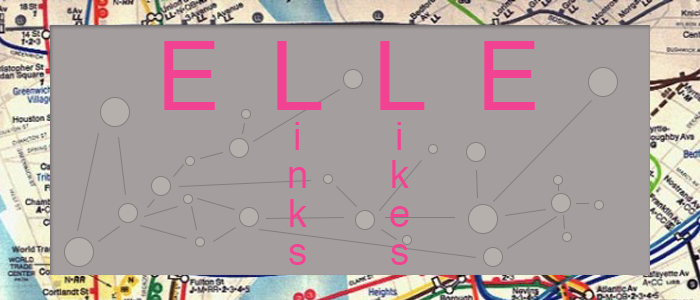 Using the below keywords for loose inspiration, I'm sharing a little bit of everything I've come across and liked, bookmarked, saved, or added to a wishlist. Hopefully it gives you something to like, link, read, make, or get for your own.
---
LOOK
Arctic by Tim Kellner. Hypnotic, gorgeous, let it loop several times and take it in.
LISTEN
Movies With Mikey's superb deconstruction of 'John Wick,' one of my fave action movies in recent years (& at all), that wonderfully captures the myriad reasons why. It's going down for real.
LAUGH
Corgi Launch, Shiba Swim. RIP, Vine.
CREATE
Super easy–and cute and chic!–ghost decorations.
READ
The Battle For North Carolina: Political, social, and demographic forces in the battleground of North Carolina promise a reckoning with its Jim Crow past. By Vann R Newkirk II for the Atlantic. Especially important as we barrel toward the 2016 election.
RESTORE
Webcam of the Aurora Borealis. I mean, not guaranteed, but a lovely view regardless.
CRAVE
Travel to Carlsbad Caverns and witness the nightly bat swarm.
---
Please feel free to comment with your own recs and/or if any links are broken.