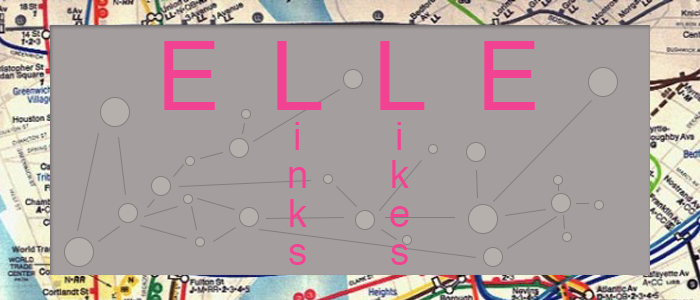 Using the below keywords for loose inspiration, I'm sharing a little bit of everything I've come across and liked, bookmarked, saved, or added to a wishlist. Hopefully it gives you something to like, link, read, make, or get for your own.
---
LOOK
Historical pictures of famous landmarks.
LISTEN
A wonderful rendition of Beethoven's Ode to Joy, rarely produced full-length for television, performed by the Vienna Chamber Orchestra & the Westminster Symphonic Choir. From PBS.
LAUGH
A cool af squad of dawgs (please don't pardon the awful pun).
CREATE
Awesome pumpkin luminaries.
READ
Life lessons from Dolly Parton.
RESTORE
Go to this address using your phone's browser: paperplanes.world
CRAVE
Attending this event. Beyond the veil spooky Halloween fun.
---
Please feel free to comment with your own recs and/or if any links are broken.