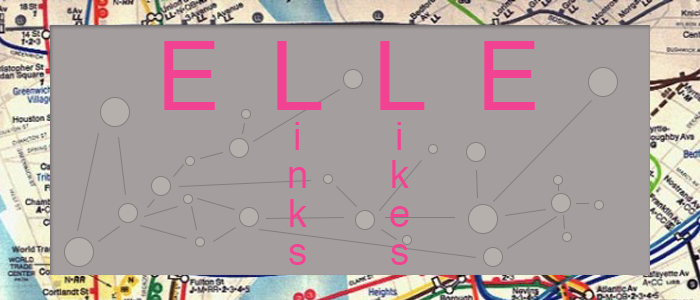 Using the below keywords for loose inspiration, I'm sharing a little bit of everything I've come across and liked, bookmarked, saved, or added to a wishlist. Hopefully it gives you something to like, link, read, make, or get for your own.
---
LOOK
Ignored By Big Telecom, Detroit's Marginalized Communities Are Building Their Own Internet. By Kaleigh Rogers for Motherboard.
LISTEN
From Russia With Love. Two women, a tiny boat, the wide open ocean… and kismet. By Liz Mak for Snap Judgment.
LAUGH
Wildlife Selfies. From The Dept of the Interior.
CREATE
Change. Heifer International–help them reach 1 million via donation matching. Through Dec 12.
READ
– A Year Inside the Black Lives Matter Movement. By Touré for Rolling Stone.
– Patagonia and the Federal Government Go Head to Head. Did Donald Trump "steal" public land when he shrunk two Utah national monuments on Monday? Depends on who you ask. By Abe Streep for Outside.
– This agency protects Davids from Goliaths. By David Perry for CNN Opinion.
RESTORE
After the lights dim, Rockefeller Christmas trees still give. Old Rockefeller Center Christmas trees never really die, they just get built into the wall frames and floor supports of Habitat for Humanity homes. By Michael Hill for Associated Press.
CRAVE
Conservation. Join Audubon Society Christmas Bird Count.
---
Please feel free to comment with your own recs and/or if any links are broken.