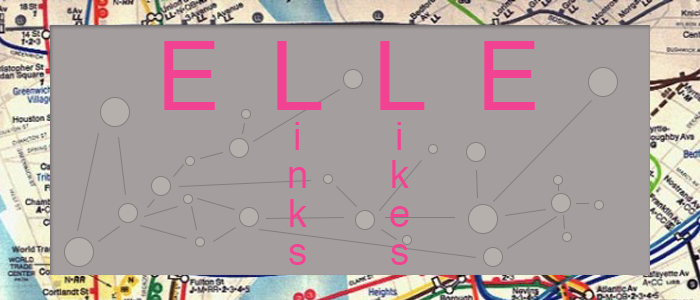 Using the below keywords for loose inspiration, I'm sharing a little bit of everything I've come across and liked, bookmarked, saved, or added to a wishlist. Hopefully it gives you something to like, link, read, make, or get for your own.
---
LOOK
Climate Refugees: Nations Under Threat. From CBS News.
LISTEN
Patton Oswalt's incredible new comedy special, Patton Oswalt: Annihilation. On Netflix. And his interview with Fresh Air. From NPR.
LAUGH
Math & Costuming magic. By Kim Spek on Twitter.
CREATE
Change. Call the Chairman of the FCC. Say NO to ending Net Neutrality. h/t Sarah Sweeney.
READ
– The Nationalist's Delusion. Trump's supporters backed a time-honored American political tradition, disavowing racism while promising to enact a broad agenda of discrimination. By Adam Serwer for The Atlantic.
– A Most American Terrorist: The Making of Dylann Roof. By Rachel Kaadzi Ghansah for GQ.
– The Trump-Russia Story Is Coming Together. Here's How to Make Sense of It. By Bill Moyers and Steven Harper. For Moyers & Company.
RESTORE
Christmas Together. From BBC One.
CRAVE
10 Best Easy Hikes with Big Rewards. By Doug Schnitzspahn for National Geographic.
---
Please feel free to comment with your own recs and/or if any links are broken.