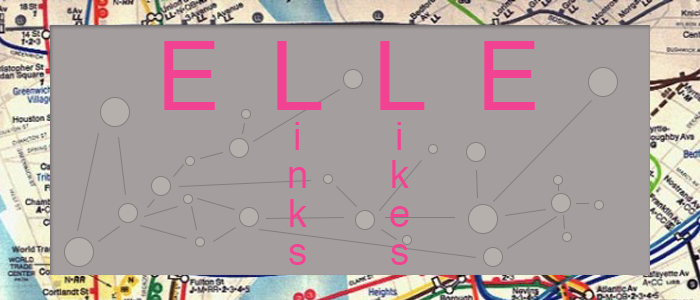 Using the below keywords for loose inspiration, I'm sharing a little bit of everything I've come across and liked, bookmarked, saved, or added to a wishlist. Hopefully it gives you something to like, link, read, make, or get for your own.
---
LOOK
16th century 'zoological goldmine' discovered – in pictures. By Florike Egmond with The Guardian.
LISTEN
– The Reckoning. A WNYC investigation on the #MeToo movement.
– NASA's Gravity Assist, a new science series podcast.
LAUGH
4lbs of fuzz. Cheetah cub.
CREATE
Change. Choir Up. Fighting sex trafficking one shirt at a time. A collection by Amber Tamblyn with My Sister.
READ
– Cheap Tricks: The Low Cost of Internet Harassment. By Julia Angwin for ProPublica.
– Evangelical Preachers Grandson Says Protestants Abuse Kids Just Like Catholics. By Josiah M Hesse for Vice.
– The Gerasimov Doctrine. It's Russia's new chaos theory of political warfare. And it's probably being used on you. By Molly K McKew for Politico.
RESTORE
Up TV's Meow Manor live kitty cam. You're welcome.
CRAVE
Rocket Science — how spaceships work. A Kickstarter project by Andrew Rader.
---
Please feel free to comment with your own recs and/or if any links are broken.