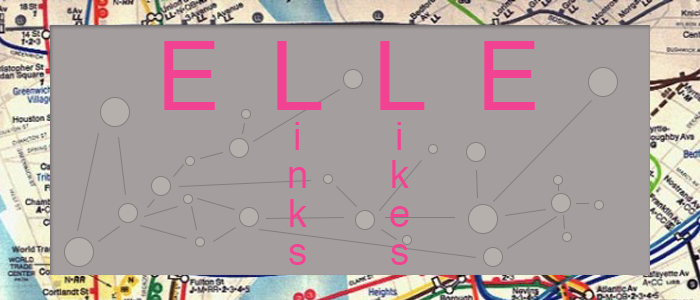 Using the below keywords for loose inspiration, I'm sharing a little bit of everything I've come across and liked, bookmarked, saved, or added to a wishlist. Hopefully it gives you something to like, link, read, make, or get for your own.
---
LOOK
– Endangered. Gorgeous/heartbreaking portraits of animals at risk. By photographer Tim Flach.
– Sonic Sea. The devastating impact industrial & military ocean noise has on marine life. A film by Michelle Dougherty & Daniel Hinerfeld.
LISTEN
Dispatch, a new investigative podcast from the Frontline team. Five episodes so far, all worth your time.
LAUGH
Doge, meet fall leaves.
CREATE
Change.
– Liberation Library Announces Holiday Card Drive for Youth Behind Bars. By Brittney McNamara for Teen Vogue.
– Holiday Fairy List — help holidays shine brighter for families in need. Complied by Kit Rocha.
READ
– Deep Intellect (On Octopuses). By Sy Montgomery for Orion Magazine.
– The First Woman To Translate the 'Odyssey' Into English. By Wyatt Mason for NYT Magazine.
RESTORE
Fearless Photographers' Best Wedding Pictures gallery.
CRAVE
Hear 75 Free, Classic Audio Books on Spotify. Curated by Open Culture.
---
Please feel free to comment with your own recs and/or if any links are broken.