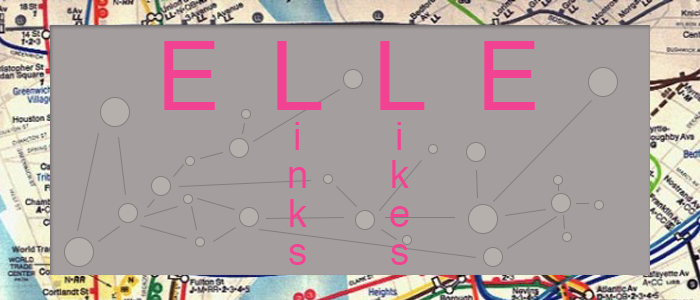 Using the below keywords for loose inspiration, I'm sharing a little bit of everything I've come across and liked, bookmarked, saved, or added to a wishlist. Hopefully it gives you something to like, link, read, make, or get for your own.
---
LOOK
Parallaxing time-lapse of Yellowstone's Grotto geyser. Keith Ladzinski for NatGeo.
LISTEN
Multiplayer Ensemble plays Ezio's Family and these Assassin's Creed ambients. On YouTube.
LAUGH
Dog Walks Himself. From The Dodo.
CREATE
Change. Give, spread the word, support World Central Kitchen. Still in Puerto Rico feeding thousands of people.
READ
– Farewell to the Most Sparkly Sacred Place in New York. By Lucy Boyle for NYMag, The Cut.
– Man Comes Forward to Describe an Alleged Extended Sexual Relationship He Had at Age 14 With Kevin Spacey. By E Alex Jung for Vulture.
RESTORE
– 20 Kids Who Are Changing the World. By Jenn Savedge for Mother Nature Network.
– Meet Autumn, a 13 year old Indigenous water protector. By AJ+.
CRAVE
Holiday Cheer, Hearty Treat, or Spice Jubilee tea samplers from Adagio Tea.
---
Please feel free to comment with your own recs and/or if any links are broken.