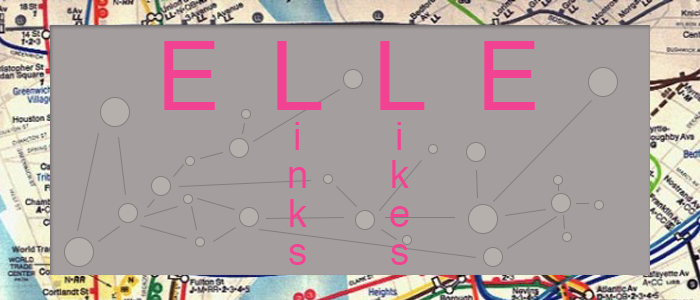 Using the below keywords for loose inspiration, I'm sharing a little bit of everything I've come across and liked, bookmarked, saved, or added to a wishlist. Hopefully it gives you something to like, link, read, make, or get for your own.
---
LOOK
Autumn Splendor. Blue Ridge NPS, by Philip Varney.
LISTEN
Important conversations and thoughts for surviving current times. With Junot Díaz (Radical Hope Is Our Best Weapon), Arnold Eisen on Rabbi Abraham Joshua Heschel (The Opposite of Good Is Indifference), and Joan Halifax (Buoyancy Rather Than Burnout In Our Lives). From On Being with Krista Tippett.
LAUGH
Wait for a surprise.
CREATE
Crowdsourced knowledge. Hundreds of Mysterious Stone 'Gates' Found in Saudi Arabia's Desert. By Nicholas St Fleur for the New York Times.
READ
The Tragic Legacy of Raqqa Is Being Slaughtered Silently. By David Remnick for The New Yorker.
RESTORE
Handsome Cat and Climber Duo Camp Across the World In One Sleeping Bag.
CRAVE
Jigzone. Free site full of digital jigsaw puzzles.
---
Please feel free to comment with your own recs and/or if any links are broken.