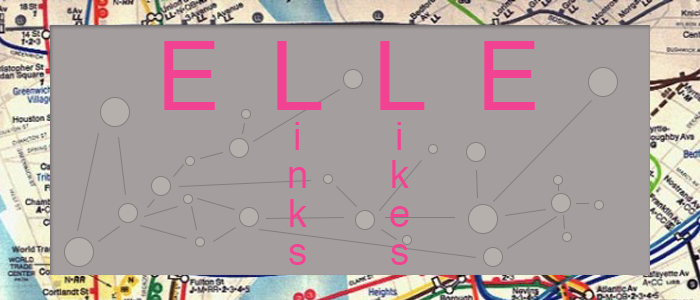 ---
Using the below keywords for loose inspiration, I'm sharing a little bit of everything I've come across and liked, bookmarked, saved, or added to a wishlist. Hopefully it gives you something to like, link, read, make, or get for your own.
LOOK
Journey, a visually stunning and emotionally resonant indie video game from thatgamecompany. This links to a letsplay youtuber I enjoy and she presents the game in full and without commentary.
LISTEN
This NPR story with the actor who portrayed The Most Interesting Man in the World.
LAUGH
Shake paws with Dug in real life.
CREATE
Color America's treasures in this Find Your Park coloring book celebrating The National Parks and its 100 Year Anniversary.
READ
A Home Invasion, A Torture Session, One Lawyer Nearly Killing Another—The Gruesome November Night in One of Washington's Wealthiest Suburbs. By Jason Fagone of the Washingtonian.
RESTORE
A baby sea otter asleep on Mom's tummy.
CRAVE
These Crayola markers. They're my go-to when coloring. I love the range of colors (and tones!) and there's something about the size that just delights. Fine work and broad strokes.
---
Please feel free to comment with your own recs and/or if any links are broken.