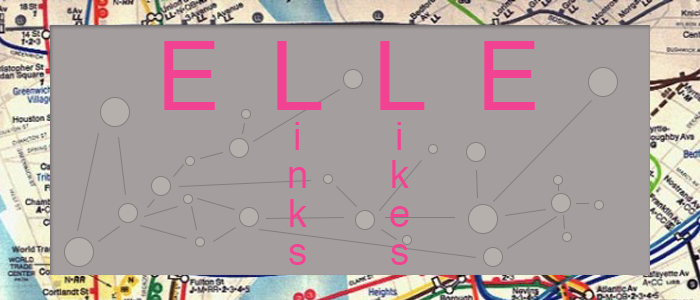 Using the below keywords for loose inspiration, I'm sharing a little bit of everything I've come across and liked, bookmarked, saved, or added to a wishlist. Hopefully it gives you something to like, link, read, make, or get for your own.
---
LOOK
Autumn splendor. Bosque del Apache by Robert Dunn. Also, it's Wildlife Refuge Week.
LISTEN
My History Can Beat Up Your Politics. A podcast that uses history to elevate the discussion of today's politics, with Bruce Carlson.
LAUGH
Sweet kitty snugs.
CREATE
Change. Almost Like Praying. Help ongoing relief efforts in Puerto Rico.
READ
– Rex Tillerson At The Breaking Point. By Dexter Filkins for The New Yorker.
– Here's How Breitbart And Milo Smuggled Nazi and White Nationalist Ideas Into The Mainstream. By Joseph Bernstein for Buzzfeed.
RESTORE
iNaturalist. Sign up, share observations, connect with the natural world.
CRAVE
Six Of One: Blackwing by DeAnna Zankich. The start of a promising paranormal fantasy series steeped in magic, with natural & supernatural forces.
---
Please feel free to comment with your own recs and/or if any links are broken.