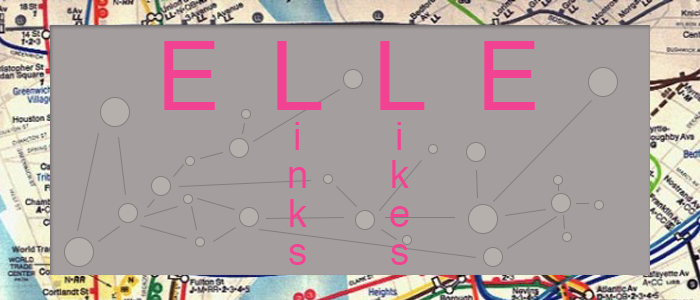 Using the below keywords for loose inspiration, I'm sharing a little bit of everything I've come across and liked, bookmarked, saved, or added to a wishlist. Hopefully it gives you something to like, link, read, make, or get for your own.
---
LOOK
New York 1911. Filmed by cameramen with Svenska Biografteatern. Restored by the MoMA.
LISTEN
The Last Podcast on the Left. Dig into those archives. By Ben Kissel, Henry Zebrowski, and Marcus Parks.
LAUGH
Champions of Migard! TableTop with Wil Wheaton (but really, watch them all).
CREATE
Change. Liberation Library: donate books for incarcerated children via their wishlist.
READ
The Scalp From Sand Creek: Does returning artefacts help to heal the scars of conquest. By Chip Colwell for AEON Magazine.
RESTORE
First gay couple featured on Dodger Stadium's Kiss Cam.
CRAVE
Dawn Chorus app created by Carnegie Museum of Natural History & The Studio. Wake to gentle bird songs. Nice.
---
Please feel free to comment with your own recs and/or if any links are broken.