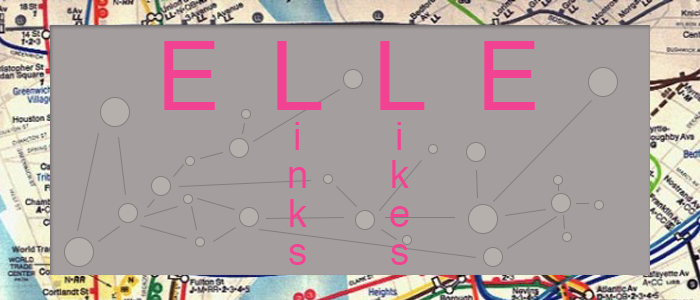 Using the below keywords for loose inspiration, I'm sharing a little bit of everything I've come across and liked, bookmarked, saved, or added to a wishlist. Hopefully it gives you something to like, link, read, make, or get for your own.
---
LOOK
Rachel Carson: She set out to save a species… us. An American Experience film, PBS.
LISTEN
Hold by Vera Blue.
LAUGH
Get a puppy, they said.
CREATE
Recycle/reuse eggshells as cute, wee pots for growing seeds.
READ
How the Trump-Russia Data Machine Games Google to Fool Americans. By Roger Sollenberger for Paste Magazine.
RESTORE
How Falconry Turned One Man's Life Right-Side Up. By Scott Weidensaul & Greg Kahn for Audubon.
CRAVE
Next time you're in NYC (or Philly): Big Gay Ice Cream (or take a special trip just to get some!).
---
Please feel free to comment with your own recs and/or if any links are broken.