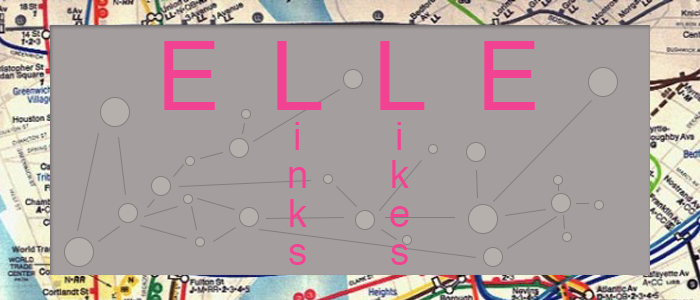 Using the below keywords for loose inspiration, I'm sharing a little bit of everything I've come across and liked, bookmarked, saved, or added to a wishlist. Hopefully it gives you something to like, link, read, make, or get for your own.
---
LOOK
The Keepers. A skillfully wrought & wrenching, multilayered documentary that begins with the unsolved case of a nun's murder and goes to places darker, and deeper. On Netflix.
LISTEN
You Must Remember This podcast. About the secret and/or forgotten histories of Hollywood's first century.
LAUGH
Adorbs baby hippo Fiona discovers bubbles. And isn't sure about them. From the Cincinnati Zoo.
CREATE
Change. Buy this bracelet, fund the removal of garbage from our oceans. By 4ocean.
READ
Stanley Greene, a war photographer who stayed when others left. By Jon Lee Anderson for The New Yorker.
RESTORE
Full cloud inversion at the Grand Canyon. Filmed as part of the skyglowproject.
CRAVE
Season Four of Hannibal. Ugh, just please make it already. <3
---
Please feel free to comment with your own recs and/or if any links are broken.