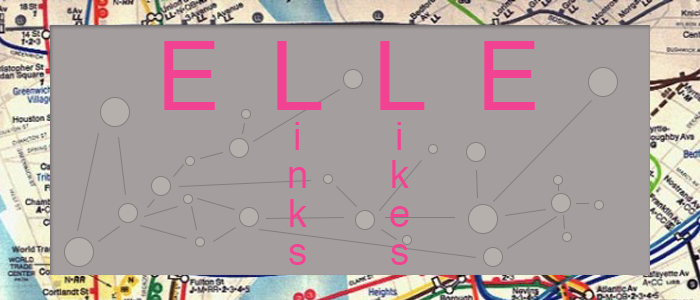 Using the below keywords for loose inspiration, I'm sharing a little bit of everything I've come across and liked, bookmarked, saved, or added to a wishlist. Hopefully it gives you something to like, link, read, make, or get for your own.
---
LOOK
The Rare Archival Photos Behind 'Killers of the Flower Moon.' By David Grann (read the book, too).
LISTEN
Chris Cornell covers Nothing Compares 2 U. Love you, Chris.
LAUGH
Check out the #BillMeetScienceTwitter hashtag. Not a guffaw, but definitely makes you smile–and feel inspired.
CREATE
(Some of these) "Miracle" Pinterest recipes, tested by Buzzfeed contributor Hannah Loewentheil.
READ
The Most Important Scientist You've Never Heard Of. By Lucas Reilly.
RESTORE
Cornell Labs FeederWatch webcams. This one is the Sapsucker Woods feeders. Watch for the gorgeous Baltimore Oriole males coming in for fresh orange.
CRAVE
If you have cats who go outdoors, get this awesome bird-saving accessory for them. Save birb lives and it's super cute!
---
Please feel free to comment with your own recs and/or if any links are broken.