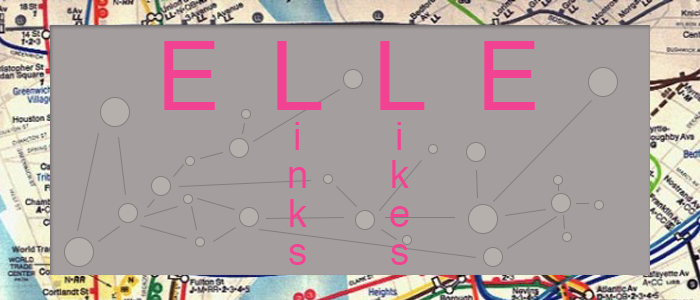 Using the below keywords for loose inspiration, I'm sharing a little bit of everything I've come across and liked, bookmarked, saved, or added to a wishlist. Hopefully it gives you something to like, link, read, make, or get for your own.
---
LOOK
Camera Angles and Movement: Sergio Leone, Tavern scene, in Once Upon a Time in the West. Superb analysis of an iconic scene. By wolfcrow.
LISTEN
Longtime fave of mine Faith Salie discusses gay romance and his books with my boo Damon Suede. On Audible (Authorized).
LAUGH
My Secret Life: Ciaran Hinds, actor, 57. Be charmed even more with this in-brief profile.
CREATE
Change. Join ACLU's People Power project. Learn your rights, learn how to protect others' rights, get involved.
READ
Me, myself and I || NYC Blue. Loneliness can be a shameful hunger, a shell, a dangerous landscape of shadowy figures. But it is also a gift. By Olivia Laing @ Aeon.
RESTORE
Decorah Bald Eagles live stream. Three eggs in the nest! I've watched these diligent, caring & successful parents for years. Every season brings me joy.
CRAVE
Warm Lemon Pudding Cakes. What more do you need to know.
---
Please feel free to comment with your own recs and/or if any links are broken.