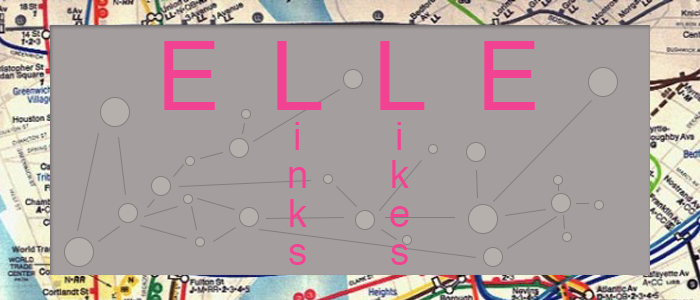 Using the below keywords for loose inspiration, I'm sharing a little bit of everything I've come across and liked, bookmarked, saved, or added to a wishlist. Hopefully it gives you something to like, link, read, make, or get for your own.
---
LOOK
Humpback whale breach, filmed as never seen before. Breathtaking!
LISTEN
Greg Laswell: Landline. Wonderful album.
LAUGH
Mads Mikkelsen Wins Staring Contest on Danish Late Night Talk Show.
CREATE
Drawings! Quick, Draw: Can a neural network learn to recognize doodles? Help it by adding yours.
READ
I Was a Muslim in Trump's White House by Rumana Ahmed. When President Obama left, I stayed on at the National Security Council in order to serve my country. I lasted eight days.
RESTORE
Bird feeder cam footage. I love to watch the busy birds come and go.
CRAVE
Traveling to every one of these wonders, hidden away in the National Parks.
---
Please feel free to comment with your own recs and/or if any links are broken.