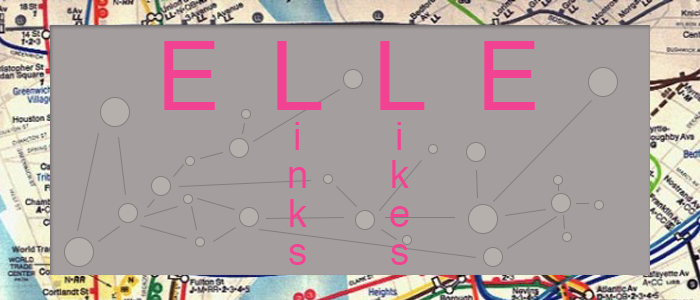 Using the below keywords for loose inspiration, I'm sharing a little bit of everything I've come across and liked, bookmarked, saved, or added to a wishlist. Hopefully it gives you something to like, link, read, make, or get for your own.
---
LOOK
Floats on Parade! First Rose Bowl game and parade, 1902. From Smithsonian American History Museum.
LISTEN
Keep America Moving Forward. President Obama's weekly radio address from 12.31.16.
LAUGH
The 30 most important cats from 2016. From Buzzfeed.
CREATE
Change. Indivisible: A Practical Guide for Resisting the Trump Agenda.
READ
Best of Science 2016. From Longreads.
RESTORE
5 Ideas for Making it an Unforgettable Year in National Parks.
CRAVE
The Simple Elephant – Best Agenda Day Planner, complete with encouragement, gratitude reminders, vision board buildability, and stickers.
---
Please feel free to comment with your own recs and/or if any links are broken.