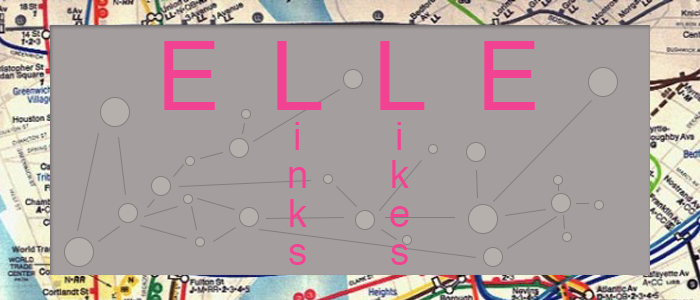 Using the below keywords for loose inspiration, I'm sharing a little bit of everything I've come across and liked, bookmarked, saved, or added to a wishlist. Hopefully it gives you something to like, link, read, make, or get for your own.
---
LOOK
The Aurora Borealis over Gates of the Arctic National Park.
LISTEN
Josh Groban's rendition of O Holy Night. One of my favorite versions of one of my favorite Christmas songs.
LAUGH
Boy writes to Lego after losing a piece. Lego sends an awesome response.
CREATE
The perfect holiday gift, a tasty treat, an old Southern standby: Spiced Tea Mix. During the holidays I make batches, put the tea mix in jars I've saved over the year, add ribbon and a pretty paper medallion on the lid with instructions, and pass them out like it's my job!
READ
Local and global forces unite to save Madagascar's Radiated Tortoise.
RESTORE
Birdfeeder cam videos. From the Sabal Palm Sanctuary.
CRAVE
Everything Peppermint Flavored in Trader Joe's line of holiday treats. I go just a little bit OTT buying various peppermint treats every year–so tasty! so holiday! so yay! I could go on. *nomnom*
---
Please feel free to comment with your own recs and/or if any links are broken.