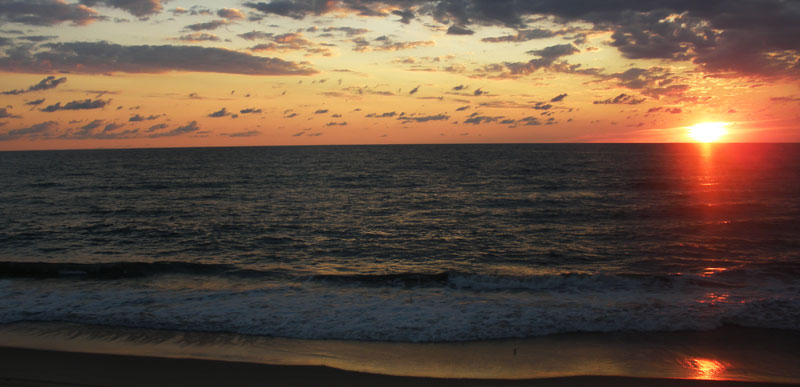 Today I've written down ten words. Five from how I felt living with President Obama, and five for how I'm feeling as DJT is inaugurated President.
I advise you to do the same. Refer to these words often. Print and hang them over your desk. Make them your phone lock screen. Write them on a bookmark. Keep them Sharpie'd in the palm of your hand.
Return to the positive words and how you felt writing them when you despair. Allow the negative words to drive you–not your action or energy–so you don't give into stagnation. Remember the positive words aren't ghosts; it happened and we made it such. Face the negative ones to help resist their coming changes as much as you can. Good luck out there, my friends. Stay strong, stay vigilant, stay vocal–and take care of yourself.
Of my ten words, there is only one commonality: HOPE. They are of differing ilk, to be sure, and reside in different places in my heart. But it's still there, and I'm clinging to it.
Hope is a powerful weapon of resistance. Don't surrender yours.