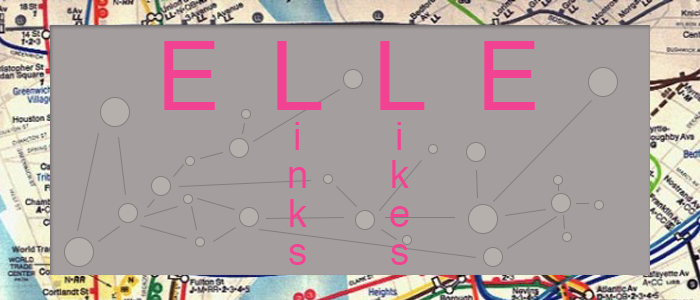 Using the below keywords for loose inspiration, I'm sharing a little bit of everything I've come across and liked, bookmarked, saved, or added to a wishlist. Hopefully it gives you something to like, link, read, make, or get for your own.
---
LOOK
Find Momo. Momo is a border collie. He's hiding in all of these photos.
LISTEN
The Revolutionary Life of Emma Goldman. Part of the #OrdinaryWomen series.
LAUGH
Photographer captures what kittens look like mid-pounce.
CREATE
Create change. Speak Up: Responding to everyday bigotry. From the SPLCenter.
READ
Boundaries of Taste: Perfection, performance, and the allure of the kids' menu. Helen Rosner for Guernica.
RESTORE
Be surrounded by elephants in 360.
CRAVE
Luster loft fleece blankets & throws. So soft so cozy.
---
Please feel free to comment with your own recs and/or if any links are broken.