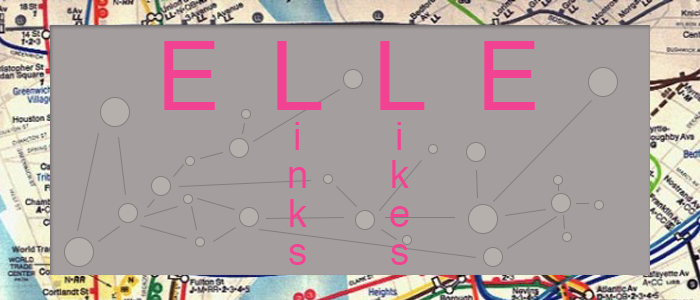 Using the below keywords for loose inspiration, I'm sharing a little bit of everything I've come across and liked, bookmarked, saved, or added to a wishlist. Hopefully it gives you something to like, link, read, make, or get for your own.
---
LOOK
Fragment of a Queen's Face in yellow jasper. One of my favorite pieces in the whole of the Met in NYC. Part of the permanent collection, Egyptian Art in Gallery 121.
LISTEN
Ruth B – Lost Boy.
LAUGH
Puppies and a piglet. omg :3
CREATE
Spiced bourbon cherries. Sounds delicious and like a perfect holiday gift.
READ
My Son, The Prince of Fashion by Michael Chabon for GQ magazine.
RESTORE
Denali National Park webcams. Majestic views and the majestically cute sled dog puppies.
CRAVE
Tea & Book Club by Bookishly. I feel as if this was made just for me. And just for tempting me!
---
Please feel free to comment with your own recs and/or if any links are broken.