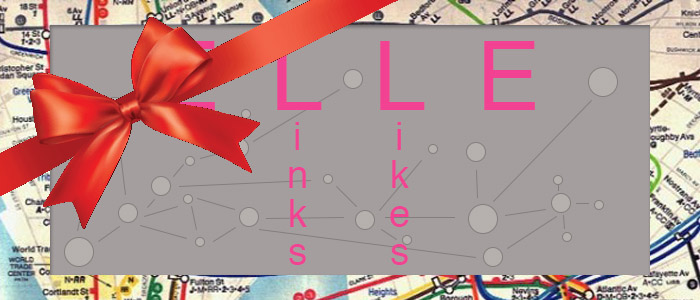 Using the below keywords for loose inspiration, I'm sharing a little bit of everything I've come across and liked, bookmarked, saved, or added to a wishlist. Hopefully it gives you something to like, link, read, make, or get for your own.
---
A Special 'Giving Tuesday' Link-Up
LOOK
At natural beauty, grandeur, protection. NRDC — Natural Resources Defense Council. Donations matched up to $100K.
LISTEN
Birdsongs. Audubon Society. Challenge: Raise $75K & $75K will be matched.
LAUGH
Family&Friendship. Team Sierra Fundraiser with The Sierra Club.
CREATE
Teamwork. You Can Play Project — LGBTQ Athletes, allies, teaming up for respect. Donations matched up to $20K by the Lawrence Family Foundation.
READ
Changes Lives.
– K.I.N.D. Kids in need of desks. From Lawrence O'Donnell & UNICEF.
– Daring Books for Dedicated Teens. A Donor's Choose effort, h/t Kelly Jensen.
RESTORE
Forests & Grasslands. National Forest Foundation. Donations matched up to $5K.
CRAVE
Conservation. National Parks Conservation Association. Donations matched up to $25K.
---
THANK YOU