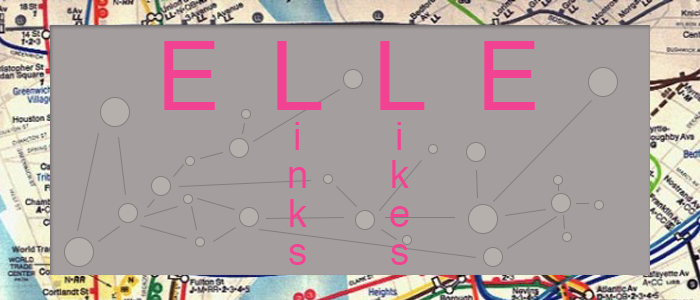 ---
Using the below keywords for loose inspiration, I'm sharing a little bit of everything I've come across and liked, bookmarked, saved, or added to a wishlist. Hopefully it gives you something to like, link, read, make, or get for your own.
LOOK
Bits of Pluto, a wonderful twitter account. Just like it reads on the tin, it tweets awesome pictures of Pluto.
LISTEN
In The Dark, a true crime podcast about the murder investigation of Jacob Wetterling. Think Serial but in reverse–looking over the decisions made in the criminal investigation and not an unraveling of the crime itself. H/T to Bree for the rec!
LAUGH
Kitteh being ridiculous kitteh.
CREATE
This year I'm taking part in InkTober. It's fun and a great way to get back into a creative groove. As the website says, "Anyone can do InkTober, just pick up a pen and start drawing." Word.
READ
Wil Wheaton's life reboot. I'm really inspired by his honesty and the straightforward–but in no way simple or easy–steps he took to undertake the reboot. And I'm really glad he continues to update how he's doing. Good going keep going, Mr Wheaton. 🙂
RESTORE
Sunrise Earth, this one from Yellowstone National Park. I love starting my day with one of these.
CRAVE
A thunderstorm in your living room. Or hung over the bed. Or several arrayed in your library.
---
Please feel free to comment with your own recs and/or if any links are broken.